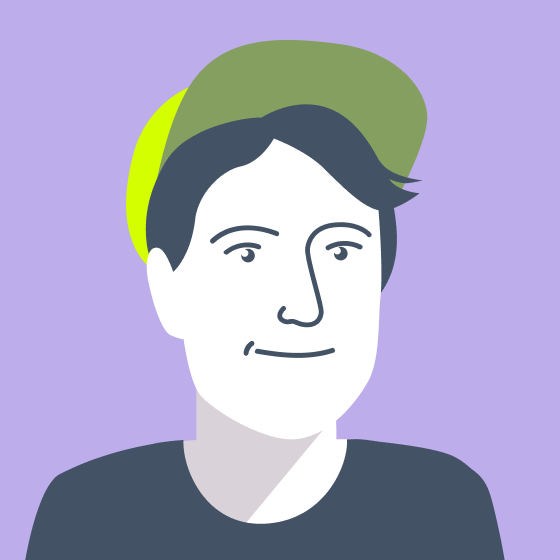 Finn Strand
Hi, my name is Finn. I'm an independent designer & developer based in Copenhagen building in public.
Projects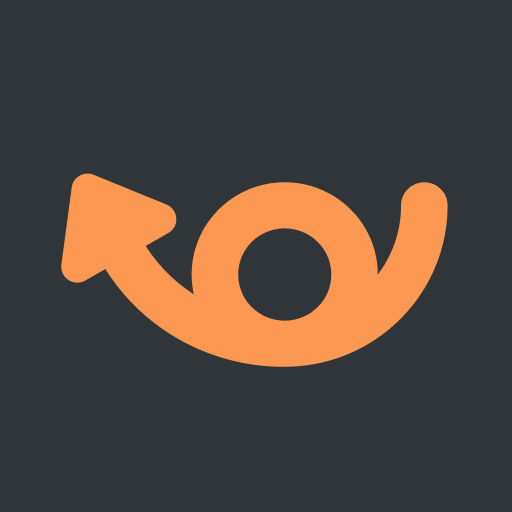 Mail Train
mail-train.com
Independent & privacy-focused email hosting. Host unlimited domains through an effective admin app.
Join waitlist
291
of 500 early access members goal (58.2%)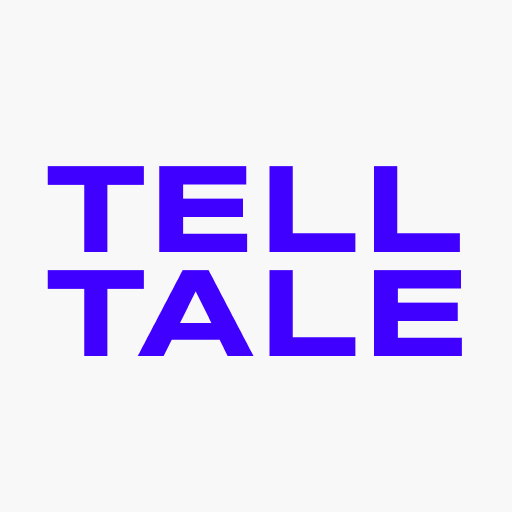 Telltale
Build landing pages, small sites & blogs with Telltale, a simple & fast publishing platform.
Join waitlist
3
of 500 early access members goal (0.6%)
Journey